New Technology
A new genious product for product inclusion and functions as a delivery system. Among the first of its kind with microchannel technology, which is thinner than a human hair. Designed to pain free and efficiently deliver skin care products and ingredients in to the skin.
Quality & Safety
MicroGold® is manufactured and approved by AB Servita
for you and your patients safety.
Recommended products
We distribute customized serums manufactured by Clinical Resolution Lab, USA. CRL is one of the major pioneers in microneedling and manufacturer of InnoPen™ Microneedling device.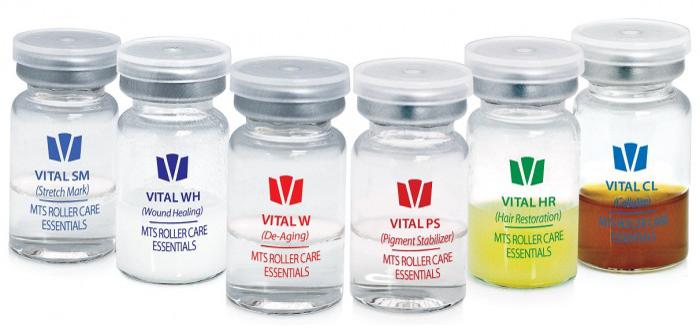 Do you want to learn more about MicroGold and microbotox treatments?
Find your nearest training facility
Do you offer MicroGold treatments at your clinic? Contact us to get acces to our professional zone